Where We Work
We cooperate with and service most business segments throughout Ireland. Baileyhygiene can source, provide, fit, install and problem solve.
Facility
Management
Upon return to work, washrooms will more than ever be, places of comfort as well as functionality. They should be the 'go to' place for personal health and to feel good. For women this is the place where there is a little space and time to relax, refresh, and go back outside. For men it is also a place to unwind. Men are from Mars while women are from Venus. They inhabit the same bathrooms at home while their experiences in the washroom vary considerably.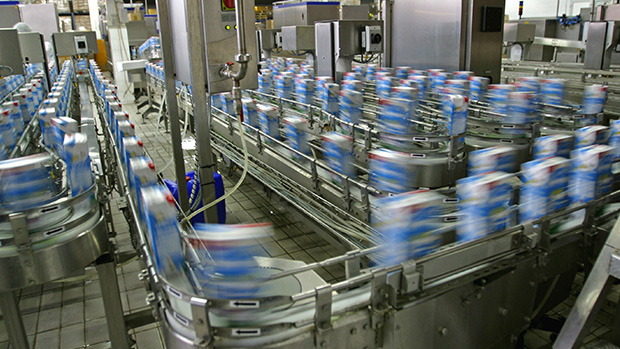 Food Processing
BaileyHygiene has knowledge of processing lines and washroom systems that are required to maintain standards. We can contribute to meeting your ISO, BRC and other certification requirements.
Agriculture
On farm, Baileyhygiene can provide paper and other hygiene systems to meet hygiene standards.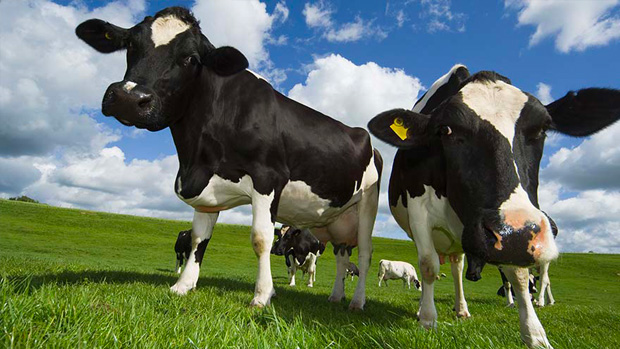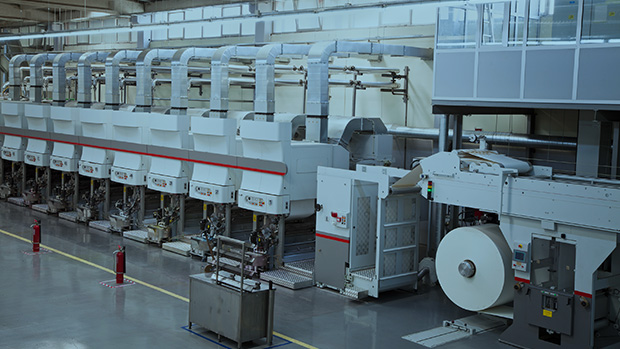 Industry
BaileyHygiene specialises in paper and non-woven cleaning systems that enhance hygiene standards and production efficiency.
Health & Safety/
Vendor Management
Those supplying the pharma, chemical and heavy industry sectors require consistent quality products from dependable suppliers.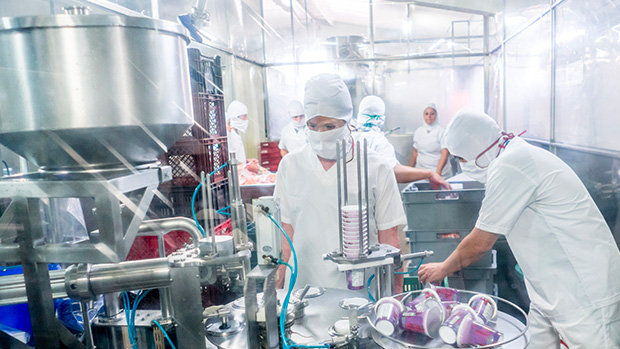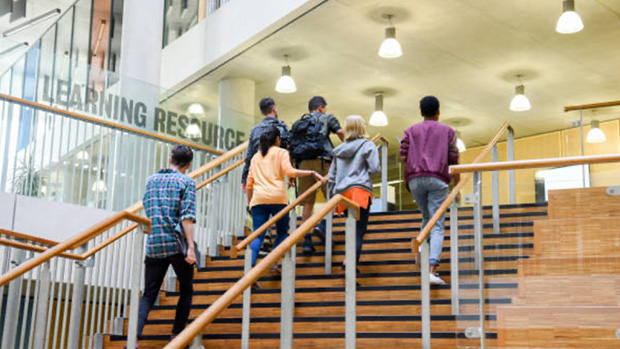 Schools and
Colleges
Schools are key in educating as to the benefits of a sustainable approach to the environment. We have been active in raising the standard of hygiene and in advising best practise.
Hospitality &
Leisure
BaileyHygiene understands the importance of ensuring that hotels, restaurants, leisure centres, and outdoor events have the optimum front of house and back of house hygiene systems in place.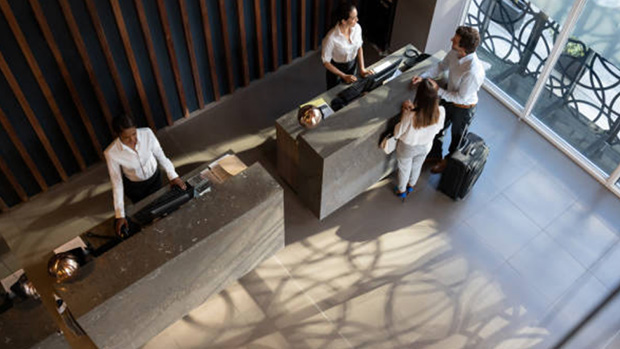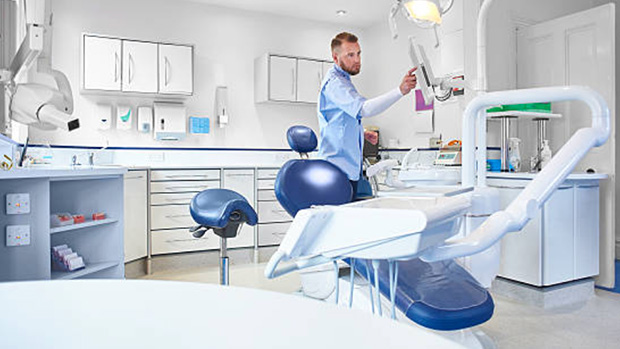 Health & Wellbeing
Personal contact is the common denominator in hospitals, medical centres and in Doctor and Dental Practices. Never has it been more important to have systems and products that minimise risk and give comfort. Baileyhygiene includes in its cliental; hospitals, clinics, nursing homes, medical practices, physiotherapists, acupuncturists and tattoo artists.
Restaurants & Pubs
BaileyHygiene is working with those in this sector to assist in the systems and procedures to help them reopen through our distributor network. We are involved in on-site surveys to offer expertise in good hand hygiene, washroom and catering practises.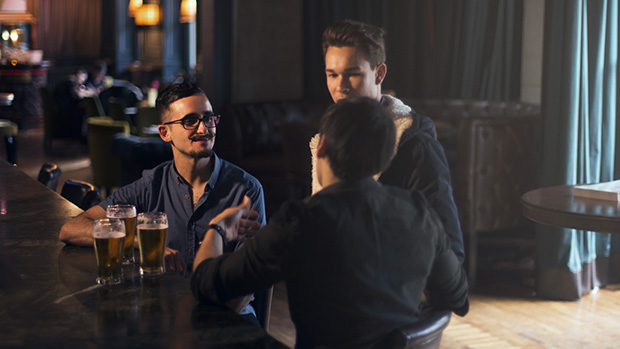 Arrange Hygiene audits
Ensuring hygiene systems are cost effective
On site deliveries
Upgrading your washroom systems
Installation of dispensers
Supply direct to site