Key Personnel
Dependable, experienced team that you can depend on. We become part of your extended team.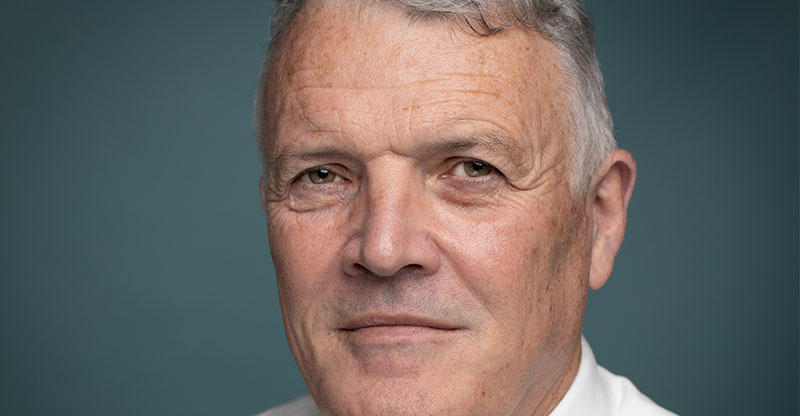 MD
Ross
Mac Mahon
Ross Mac Mahon has had a career in Advertising, FMCG and more recently the AFH hygiene sector where he has worked for or with the major paper companies. He is active in Small and Medium Industry through ISME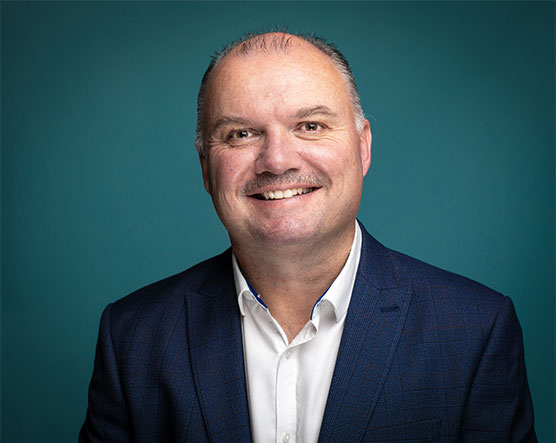 Sales Director
Darren Murray
Darren Murray started his career working in the competitive soft drinks industry before moving on to FMCG and the hygiene sector. In his spare time, he manages a football team.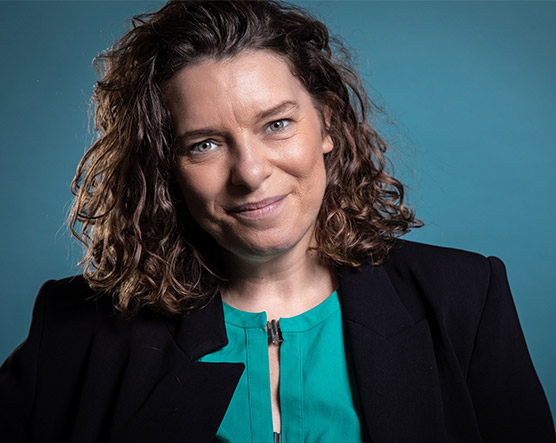 Business Manager
Mary Anglin
Mary has extensive experience in operations and procurement in Facilities Management. She is also a qualified accountant. Mary does her bit for sustainability as a keen vegetable gardener!
Facilities & Commercial
Eamonn OCarroll
Eamonn OCarroll is a veteran of the Facility Management, Cleaning Company and Laundry industry. He brings a wealth of experience to BaileyHygiene.
Customer Services
Joanne Grace
Joanne Grace has recently joined to look after Customer Services.
As a keen photographer Joanne is well used to covering all angles.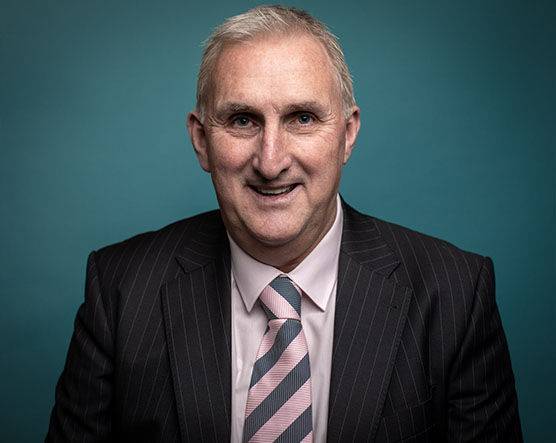 Division Manager
Gerry Dunne
Gerry Dunne brings to BaileyHygiene a wealth of experience in the science of effective cleaning. Gerry's Passion is to find solutions for the ultimate challenges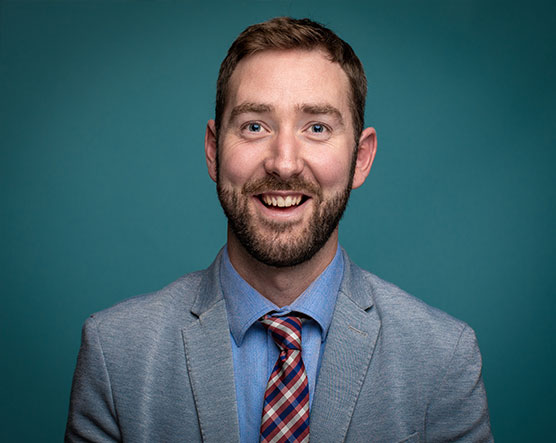 Business Development
Chris Guinan
Chris Guinan hails from the Midlands and has a strong business background in agriculture.
This gives him a grounded outside the Dublin bubble perspective. Hurling is his passion.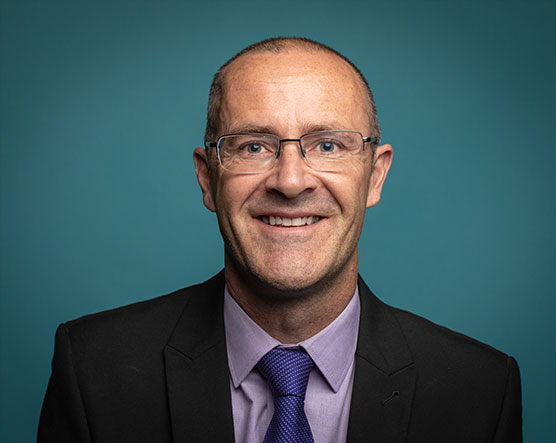 Operations Manager
Craig Deery
Craig Deery's background is in logistics, IT and planning. Craigs passion is navigating obstacles, both in the business and at leisure. He has won medals internationally.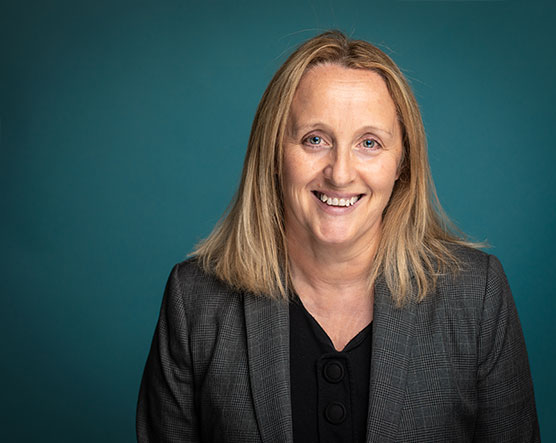 Finance Manager
June Rooney
June Rooney has experience in the supermarket and hygiene sector. She is a qualified accounting technician. June is an avid hill walker and has completed the Camino walk.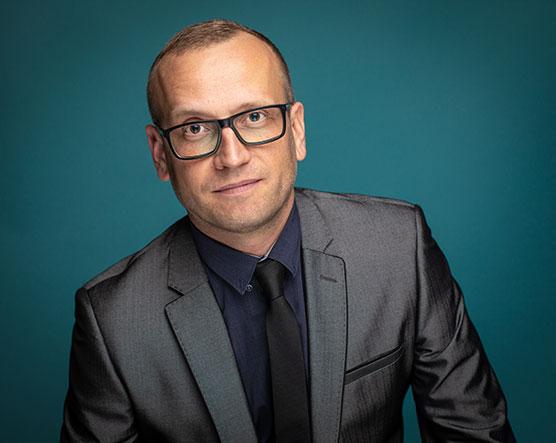 Warehouse Manager
Sebastian Przeszlowski
Sebastian Przeszlowski is interested in winter sports, volley ball and has a keen interest in the stock market.
Arrange Hygiene audits
Ensuring hygiene systems are cost effective
On site deliveries
Upgrading your washroom systems
Installation of dispensers
Supply direct to site