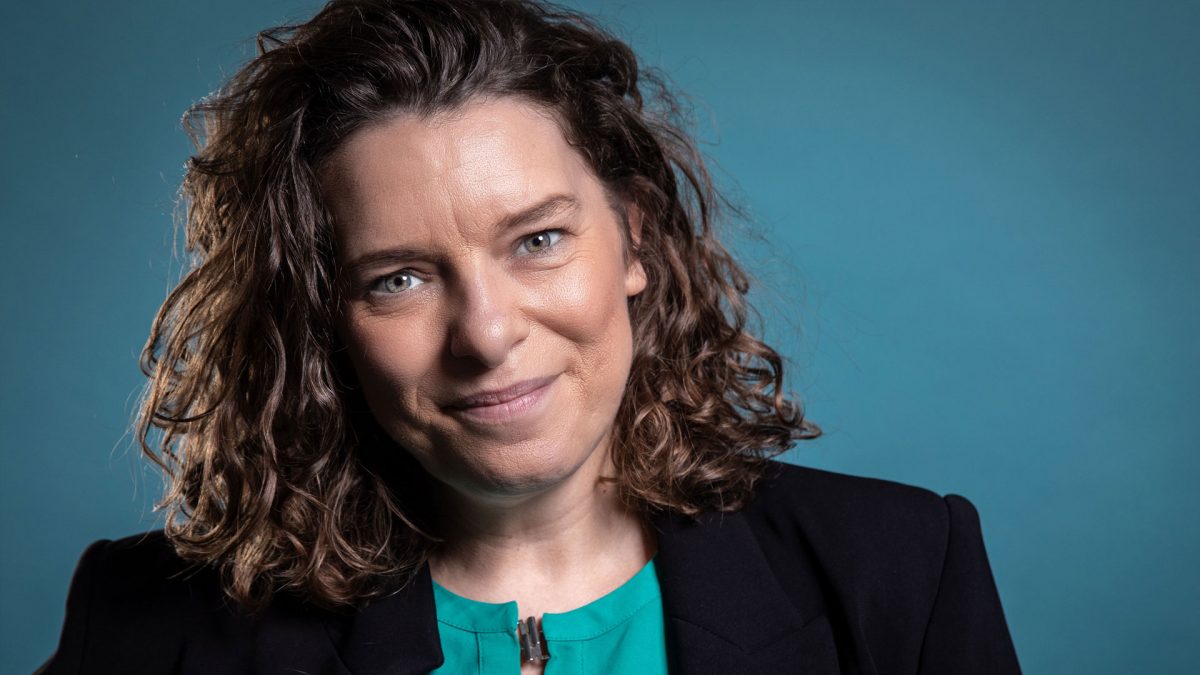 After six years working with ISS Facilities Services, Mary Anglin has recently joined Bailey Hygiene where she will be based in Cork, covering the Munster area. Get to know more about how Mary can help your business. 
So Mary, why will our clients enjoy working with you?
"When clients/customers come to me, it's always about being responsive, getting back to them with suitable options and solutions. Previously, working for a leading facilities management company, clients came specifically to me because they knew I would get the job done. I enjoy problem solving and I'm good at it.
For the past 6 years I've been focused on what the 'end user' i.e., client, customer, staff, need and want when it comes to all aspects of facilities management. My experience and understanding will be a real asset for BaileyHygiene clients. I never lose focus on the key issues- cost, stock, reliable products and delivery." 
What is a key issue in the hygiene services industry right now?
"Sustainability is mainstream and incrementally increasing all the time. Back in 2015 I first came across 'sustainability' in catering as an added benefit but more costly. Now it is an integral part of the decision-making process in respect of cost, environment impact, measurement and ultimately decision making. 
BaileyHygiene has a team that has active in this area over two decades. An example is Lucart where cutting edge technology transform beverage cartons into the quality Eco Natural range or Soluclean in recent times. Here instead of shipping water in premixed plastic containers, sachets are dropped on site into bottles or containers and filled from onsite water. There are huge savings in transport and reduction in plastic. Yet another example is Oxygen air range which eliminates liquids been sprayed out of cannisters which is coming under scrutiny.  I like that BaileyHygiene is continually looking to the future and reducing the environmental footprint.
Why did you decide to work with Bailey Hygiene?
"I have enjoyed fully working with leading international companies but I am looking forward to working for an Irish-owned business. In a n owner-run company each team member has a voice. Clients and customers have a voice and are valued. There are opportunities to be heard. So I'm looking forward to working in this atmosphere. I will be able to see the impact of my work directly in Munster.
If you are based in Munster you can contact Mary with queries on maryanglin@baileyhygiene.ie